RÉPUBLIQUE CAFÉ Stop by République for breakfast, lunch, and brunch, first come, first served. Or order baked goods and pastries ahead of time on Tock to skip the line! Menus are released weekly, and can be ordered online for pick-up at the restaurant.
Charcoal-Grilled Beef Short Rib
Including... tare-glazed, maitake, shimeji and shitake mushrooms, farro, and roasted baby turnips. Check out our menu.
Buy Now / More Info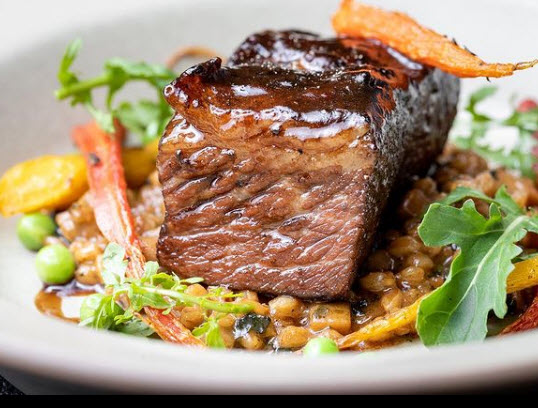 Pasties for Special Occasions
Our Cafe is open from 8am til 2pm (daily) and it's all first come first serve! Better get in line early to make sure you don't miss out on the grandeur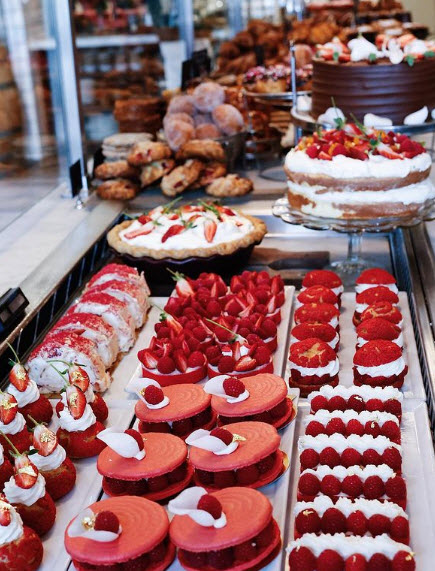 Baking at République
Have you read "Baking at République"? Pastries pre-orders are also available for same day order-to-go.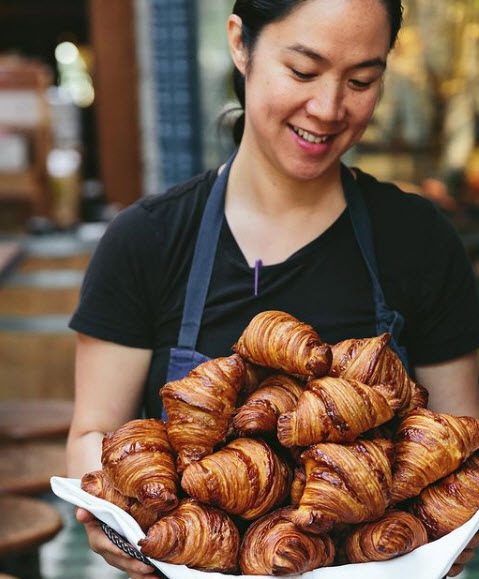 Love our business by sharing
The foods, drinks, desserts, and many more are really tasty and worth the price.
A network website with social media sharing where "businesses work together building traffic.!
** The Power of Social Media Networking **
Register
It is free and easy. Click register, then verify your email. Login to the admin panel and create your listing.
REGISTER
Promote your Specials
Add specials or menu items with a photo to your listing. Also highlight your live music and special events.
Want to be featured on our top 10 website?
For only $300 for 1 year (12 months), you will be part of the top ten network.
Related Businesses and Deals