Nossa is a family-owned, Southern Brazilian inspired gathering place, located in the heart of Los Feliz. Nossa brings together chef/owner Simone Bonelli's Italian roots and owner John Borghetti's upbringing in Southern Brazil. The menu features recipes from both their backgrounds, paying homage to the Galeterias of Southern Brazil that are heavily influenced by the Northern Italian emigration in the late 1800's.
Wines by the glass
sparkling Filipa Pato, Blanc de Blancs Brut Nature '3B', Bairrada, Portugal NV, red red wine, spanish sweet vermouth, lemon and rosemary, white Sclavos 'Alchymiste', Tsaousi, Moscat, Vostilidi and Moschatela, Cephalonia rosé dry rosé wine, Italian white vermouth, grapefruit, blood orange and malagueta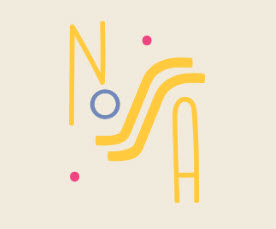 Pasta
tagliatelle marinara, parmigiano and basil/// tagliatelle bolognese and parmigiano /// chicken lasagna marinara and parmigiano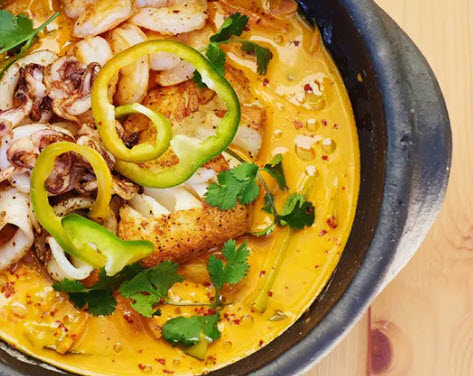 Love our business by sharing
Fantastic location, well organised, and excellent service.
This restaurant is no doubt one of the coolest restaurants in the area.
A network website with social media sharing where "businesses work together building traffic.!
** The Power of Social Media Networking **
Register
It is free and easy. Click register, then verify your email. Login to the admin panel and create your listing.
REGISTER
Promote your Specials
Add specials or menu items with a photo to your listing. Also highlight your live music and special events.
Want to be featured on our top 10 website?
For only $300 for 1 year (12 months), you will be part of the top ten network.
Related Businesses and Deals