Petersen Automotive Museum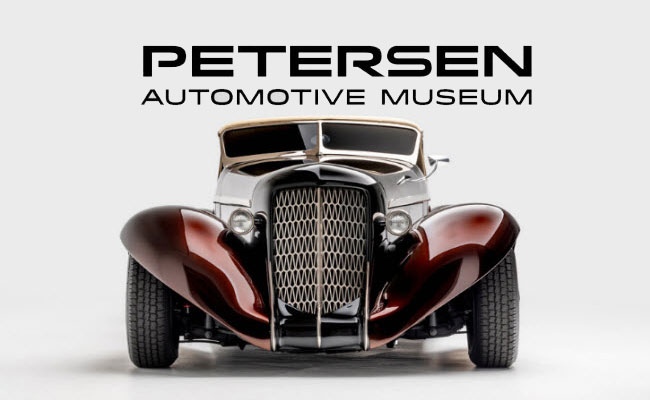 Petersen Automotive Museum
6060 WILSHIRE BOULEVARD, Los Angeles
323 964 6331
View Website
Welcome to an extraordinary venue where automobiles tell stories and every story has a place in history. As one of the world's largest and most diverse automotive museums, the Petersen features over 100,000 sqft of exhibit space and chronicles the evolution of great automotive engineering achievements and its impact on our culture over the past 120 years. Car enthusiasts and novices alike will enjoy attending an event in an environment that is entertaining, educational, and intriguing. The museum offers four dynamic spaces in which to host the event of your dreams. Choose between the exquisitely detailed ARTISTRY exhibit on the 1st floor, the inspiring INDUSTRY exhibits on the 2nd floor, the nostalgic HISTORY exhibits on the 3rd floor, and the iconic rooftop pavilion and terrace of the 4th floor Penthouse.
Petersen Automotive Museum
VW stands to alter the automotive landscape yet again by building only electric cars by 2026, an initiative that begins in earnest with the introduction of its electric "I.D." model in 2019. Through experiences both physical and virtual, visitors will come to learn how MEB-based vehicles were conceived, the variety of models that will be built, the uniquely flexible nature of the platform, and how the cars will be assembled. The exhibition will explore what it takes to strategize, design, test, construct, and utilize the products of an electrified automotive future.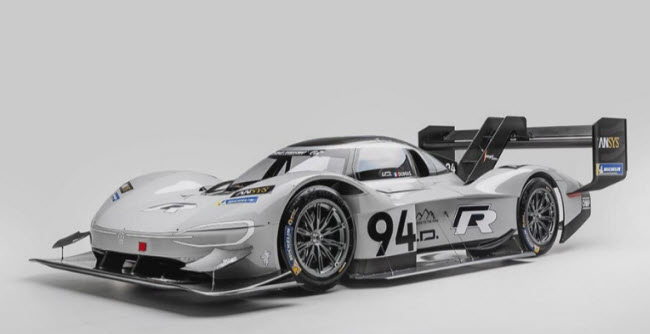 OFFICIAL BOND VEHICLE EXHIBIT
The exhibit celebrates the 60th anniversary of the 007 films, since Dr. No was released in 1962. With the publication of his first spy novel, Casino Royale (1953), author and former naval intelligence officer Ian Fleming introduced the world to the enchanting exploits of James Bond, a British officer in the Secret Intelligence Service, also known as MI6. In all, Fleming would produce twelve novels and two short stories, laying the foundation for what would become a global literary and cinematic legacy.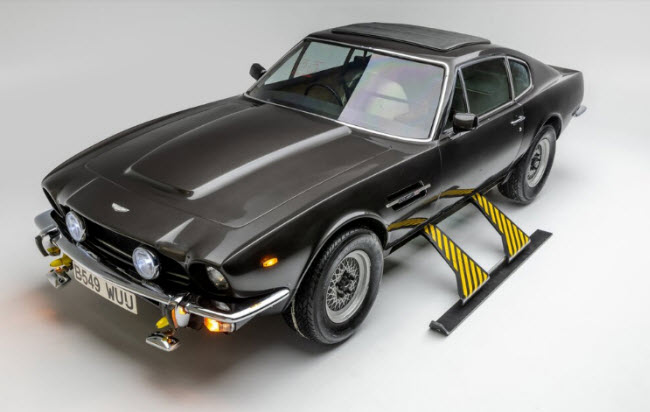 Love our business by sharing
It was fascinating seeing this vast collection of autos including restored antiques, race cars & vehicles from famous movies.
This museum made me appreciate vehicles of all sorts in a way I would've never have thought of. It's fascinating seeing the transition of design, aesthetics, shapes, and materials used over time.
A network website with social media sharing where "businesses work together building traffic.!
** The Power of Social Media Networking **
Register
It is free and easy. Click register, then verify your email. Login to the admin panel and create your listing.
REGISTER
Promote your Specials
Add specials or menu items with a photo to your listing. Also highlight your live music and special events.
Want to be featured on our top 10 website?
For only $300 for 1 year (12 months), you will be part of the top ten network.
Related Businesses and Deals