Natural History Museum of L.A. Inspiring wonder, discovery, and responsibility for our natural and cultural world. Do you miss the museum? Virtually enter NHM's award-winning Dinosaur Room and discover the age of dinosaurs from the comfort of your home. Find out how museum scientists study our ancient past through a variety of fossils and get up close to a one-of-a-kind growth series of the Tyrannosaurus Rex.
Exhibitions
Explore your world past and present. Encounter dinosaurs, get up close to nature, discover L.A. and so much more!
Buy Now / More Info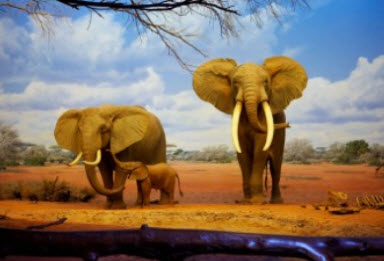 Virtual Tour
Explore the Age of Dinosaurs (and see how scientists discover them) in our award-winning exhibition!
Buy Now / More Info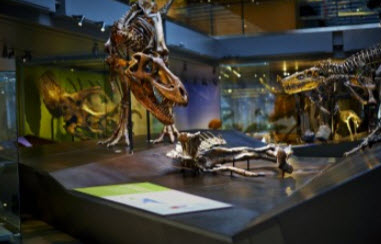 Join & Give
Help us make our Exposition Park museum, and our L.A. community, a place where everyone can discover nature, science, and culture.
Buy Now / More Info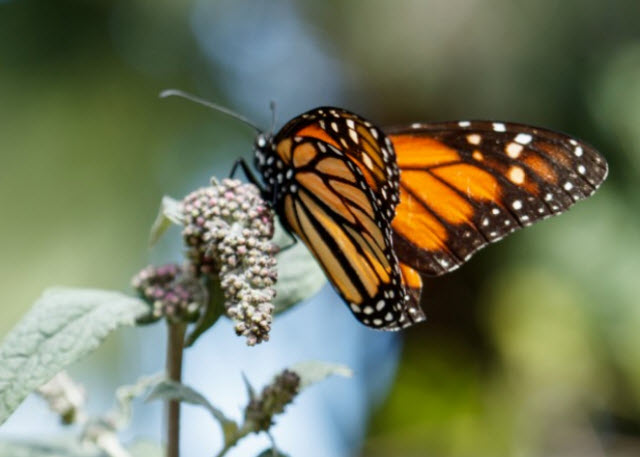 Love our business by sharing
This is one of the best natural history museums in the nation. My son loves dinosaurs and literally it was his playground for hours. Plenty of fossils and skeletal structures.
A network website with social media sharing where "businesses work together building traffic.!
** The Power of Social Media Networking **
Register
It is free and easy. Click register, then verify your email. Login to the admin panel and create your listing.
REGISTER
Promote your Specials
Add specials or menu items with a photo to your listing. Also highlight your live music and special events.
Want to be featured on our top 10 website?
For only $300 for 1 year (12 months), you will be part of the top ten network.
Related Businesses and Deals