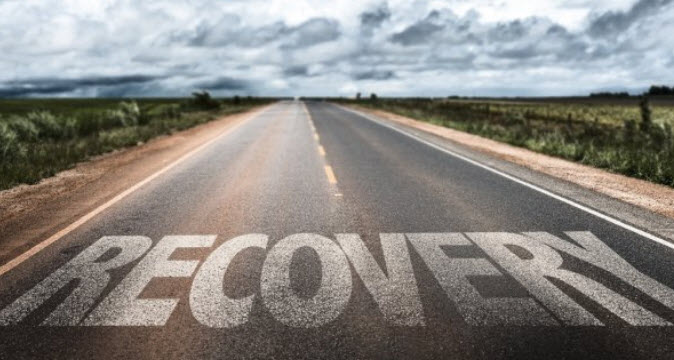 Photo Credit: Photo Credit Deposit Photos gustavofrazao
11 October 2021
Author Ray Smith

The road to recovery in Los Angeles is uphill. The pandemic is linked to an increase in drug related deaths. Accidental overdoses on meth and other deadly drugs have taken some lives far too early. Los Angeles has some of the best high-end rehab luxury centers in the country. They are perfect for the celebrities of L.A., but what about the ordinary people?

Recovery in Paradise, a rehab center located in Puerto Vallarta, Mexico is a Men's English speaking addiction recovery center. They specialize in the treatment of substance abuse and help men learn how to live a life without drugs and alcohol. They offer residents a safe live in rehabilitation experience with a variety of support services in our tropical paradise facility.

Their prices are much lower than American rehab centers. The Recovery in Paradise 90 day program, for $ 17,000 US  includes:​​
Doctor checkup within 24hrs of arrival
Personal Psychologist appointment 2 x week
Recovery Coach
Nutritional Program
12 step meetings
3 meals a day and snacks with vegetarian options
House Cleaning / Maid daily
Yoga  5 x  week
Massages
Pool on site
Recovery In Paradise T-shirt
Excursions 
Upon arrival our guests will be introduced to three different types of fellowships: Alcoholics Anonymous, Narcotics Anonymous and Cocaine Anonymous.​After learning a brief history on these three different fellowships and with the consultation of one of our recovery coaches he will begin the corresponding twelve step program.​Recovery involves rehabilitation, relearning or re establishing healthy functioning skills and values. As well as regaining physical and emotional health​Recovery includes habilitation, learning for the first time the behavioral skills, attitudes and values associated with pro social living.
To contact Recovery In Paradise, email John, the General Manager & Recovery Coach, at 
john@recoveryinparadisepv.com.