Los Angeles Veterinary Center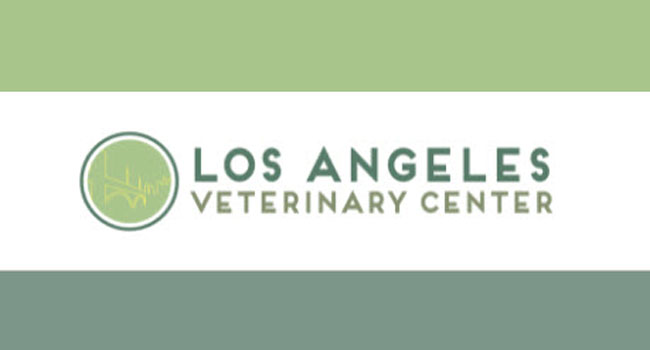 Los Angeles Veterinary Center
Los Angeles Veterinary Center is a new, state-of-the-art veterinary general medical practice established by Dr. Ramirez with one goal in mind: offering customizable medical options based on client comfort and patient needs. We understand that every individual client has different expectations and that every patient has different needs. Set up an appointment and speak with the Los Angeles Veterinary Center staff about your furry family member's needs and your situation.
DR. VICTOR RAMIREZ
Veterinarian / Practice Owner Dr. Victor Ramirez's love for animals is evident in every interaction he has with his patients, but his decision to make veterinary medicine a career was motivated by more than just love. Dr. Ramirez was also driven by a powerful desire to improve the relationship between our furry family members and their two-legged counterparts. His modest upbringing made appropriate veterinary care for his favorite childhood friends not only difficult but in many cases impossible. Dr. Ramirez is a Los Angeles native. He graduated from the University of California, Davis and went on to complete veterinary school at Western University of Health Sciences in Pomona.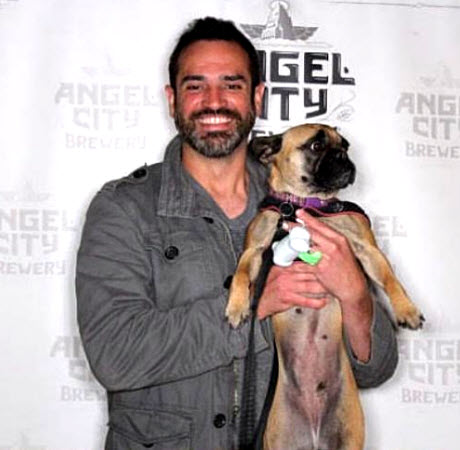 DR. GABRIELLA ROBBINS
Veterinarian Dr. Robbins is a California native who grew up right here in Los Angeles. She earned her Bachelor's degree in animal biology from UC Davis and is a 2018 graduate from Oregon State and Ross University. When she is not working, you can find her outside either at the beach, hiking, or planning her next adventure!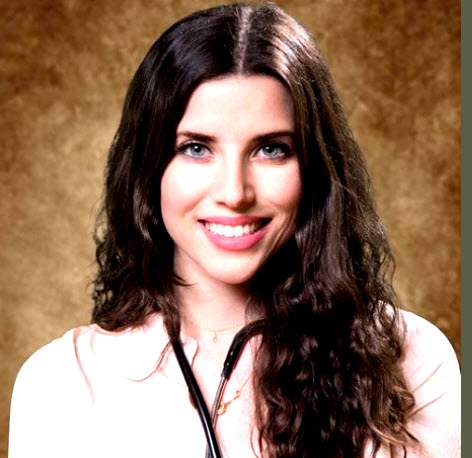 DR. EDGAR VASQUEZ
Veterinarian Dr. Edgar Vasquez is excited to be working in his hometown of Los Angeles following his graduation from the Royal Veterinary College of London in 2020. After serving 4 years in the Air Force, he decided to pursue a career that could build off his love of animals and desire to help families in the community that he grew up in. This is what ultimately led him to veterinary medicine and to working at the Los Angeles Veterinary Center. In his free time he enjoys going to the beach or the park, playing basketball, and spending time with his family. He of course loves all animals, but his favorite dog breeds are Rottweilers and Chocolate Labradors! Dr. Vasquez can't wait to meet you and your pet!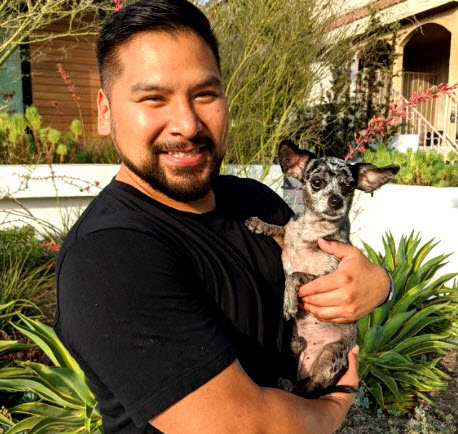 Love our business by sharing
Great place, high quality care. Knowledgeable staff and vets.
Kind people and great dog service.
A network website with social media sharing where "businesses work together building traffic.!
** The Power of Social Media Networking **
Register
It is free and easy. Click register, then verify your email. Login to the admin panel and create your listing.
REGISTER
Promote your Specials
Add specials or menu items with a photo to your listing. Also highlight your live music and special events.
Want to be featured on our top 10 website?
For only $300 for 1 year (12 months), you will be part of the top ten network.
Related Businesses and Deals