Located in the historic Larchmont Village community of Los Angeles, Larchmont Sanctuary Spa is a boutique neighborhood spa where life's cares are left at the door. We created an intimate, warm, and comfortable sanctuary with indoor and outdoor treatment rooms to enhance the feeling of relaxing in a garden temple. What you can expect at Larchmont Sanctuary Spa: A treatment philosophy that focuses on total wellness A full 60 minute hour of treatment time No private label products used in treatments. No parabens, synthetic fragrances, or cheap petroleum bases An intimate environment where Couples and friends can enjoy their treatments together indoors or outdoors in our garden Bungalow or Cabana Well-appointed locker rooms with warm robes, slipper service, and a cozy and inviting fireside lounge Healthy and delightful refreshments that you can enjoy unhurried Services delivered by experienced and gifted healers
Skin Ritual Customized Facials
Experience skincare that is exactly designed for your skin type and unique goals. Whether you are looking for a more radiant glow, to purify your skin, or wanting to address fine lines, scarring or pigmentation, our expert estheticians will evaluate your skin and create a fully customized treatment that will meet your unique needs. These facials use medical grade-vitamin rich Environ products that are infused with a combination of sonophoresis and iontophoresis, leading to rejuvenated looking skin with a brighter, more even skin tone.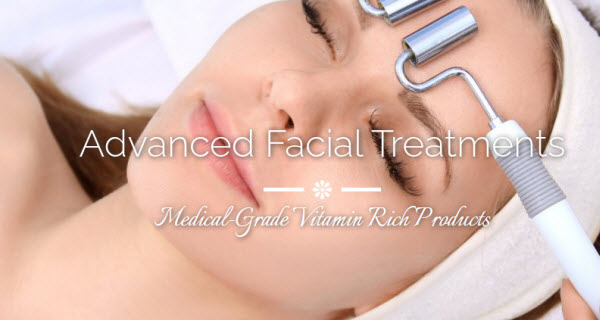 Spa Treatments
We offer a comprehensive selection of massage, facials, waxing, and body spa treatments designed to heal, detox, relax or invigorate. Enjoy your treatments inside or outside in our Garden Bungalow or Cabana by yourself or side-by-side with your loved one. We use natural and organic ingredients in all our services delivered by friendly, highly trained, and experienced professionals.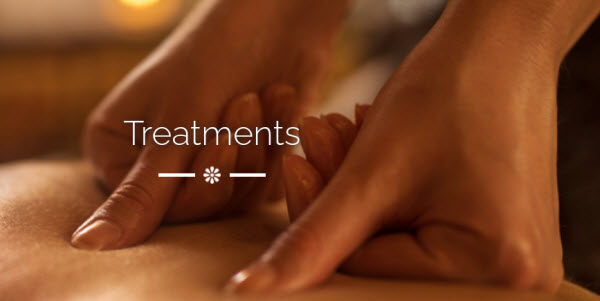 Couples Packages
Take time to disconnect from the world and reconnect with the love of your life. Removed from the constant distractions in your lives for just a few hours, you will discover why you fell in love all over again. Ask our Concierge to recommend a romantic package or tailor one to your exact needs. We can also incorporate special requests such as roses, cupcakes, etc… to make sure your visit is as magical as your love.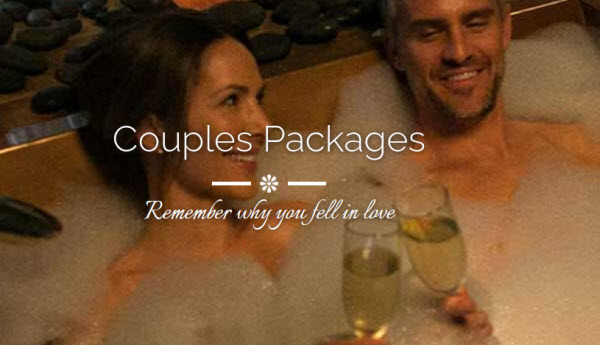 Love our business by sharing
A network website with social media sharing where "businesses work together building traffic.!
** The Power of Social Media Networking **
Register
It is free and easy. Click register, then verify your email. Login to the admin panel and create your listing.
REGISTER
Promote your Specials
Add specials or menu items with a photo to your listing. Also highlight your live music and special events.
Want to be featured on our top 10 website?
For only $300 for 1 year (12 months), you will be part of the top ten network.
Related Businesses and Deals