H Law Group is made up of people that care about people. Our law firm is the last line of defense in the fight against exploitation and injustice.
Drunk Driving
H Law Group, home to the best California DUI Attorneys, has defended those charged with drunk driving and driving under the influence.
Buy Now / More Info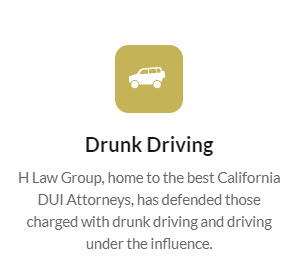 Violent Crimes
Whether you committed the crime or someone is falsely accusing you of committing a violent crime, we defend you in court.
Buy Now / More Info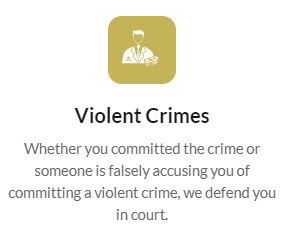 Theft Crimes
If you have been charged with committing a theft crime, you should immediately call an experienced attorney at The H Law Group.
Buy Now / More Info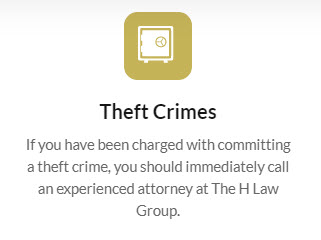 Love our business by sharing
I highly recommend this attorney and staff for handling your case.
The money was definitely well spent and I am thankful for their hard work.
A network website with social media sharing where "businesses work together building traffic.!
** The Power of Social Media Networking **
Register
It is free and easy. Click register, then verify your email. Login to the admin panel and create your listing.
REGISTER
Promote your Specials
Add specials or menu items with a photo to your listing. Also highlight your live music and special events.
Want to be featured on our top 10 website?
For only $300 for 1 year (12 months), you will be part of the top ten network.
Related Businesses and Deals