American Electric Tattoo Company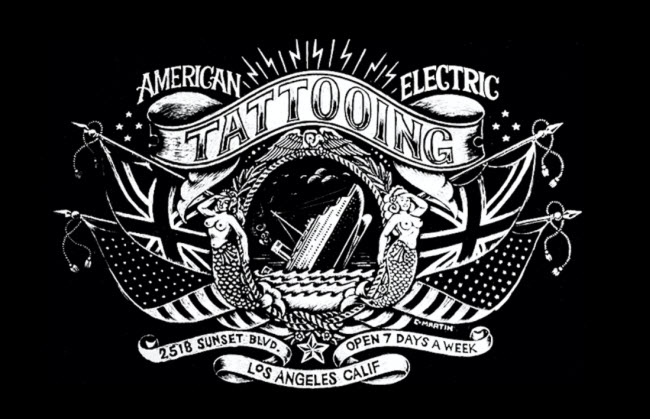 American Electric Tattoo Company
2518 Sunset Boulevard, Los Angeles
213 413 6530
View Website
Business Hours
12pm to 8pm
American Electric is an iconic tattoo shop operating in Silverlake, opened by Craig Jackman in the Fall of 1999. Our artists serve the greater Los Angeles area, and tattoo collectors around the world. American Electric gave back to it's community in September 2019, offering FREE FLASH designs to visitors, celebrating 20 years of business in the Silverlake area. American Electric is a CASH only business, accepting walk-in customers daily.
American Electric Tattoo
American Electric Tattoo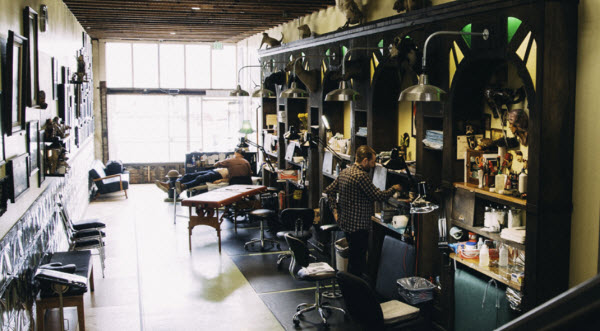 Love our business by sharing
Great vibes super nice intricate work too at a fair price.
A network website with social media sharing where "businesses work together building traffic.!
** The Power of Social Media Networking **
Register
It is free and easy. Click register, then verify your email. Login to the admin panel and create your listing.
REGISTER
Promote your Specials
Add specials or menu items with a photo to your listing. Also highlight your live music and special events.
Want to be featured on our top 10 website?
For only $300 for 1 year (12 months), you will be part of the top ten network.
Related Businesses and Deals